3DLab By Fitart
---
The innovative solution to construct your panelled and equipped walls of any environment renews itself and grows, changing the approach to the market.
From today with "3DLab by FitArt" you can use the configurator that allows you to work with YOUR MATERIALS to create your interior furnishing solutions, providing you with a complete list of components and sizes for cutting..
Visit the website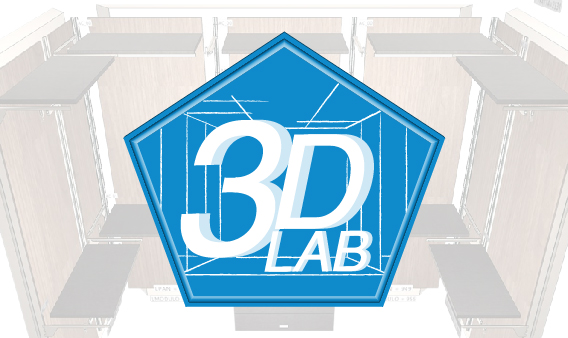 You have only to sketch your interior, pre-configure the type of wall, customize the measures with accessories and finishes.
In a few clicks you get the list of necessary components, the cutting sizes and the tooling details.
For more information please see the video or contact our team.
The catalogue of the finishes is customizable.
Each user can have a catalogue of the finishes with his own product range..

You are free to modify the composition by blocks or by single module.
In fully respect of the concept expressed by FitArt's products; based on the principle of the slotted upright and the cantilevered support.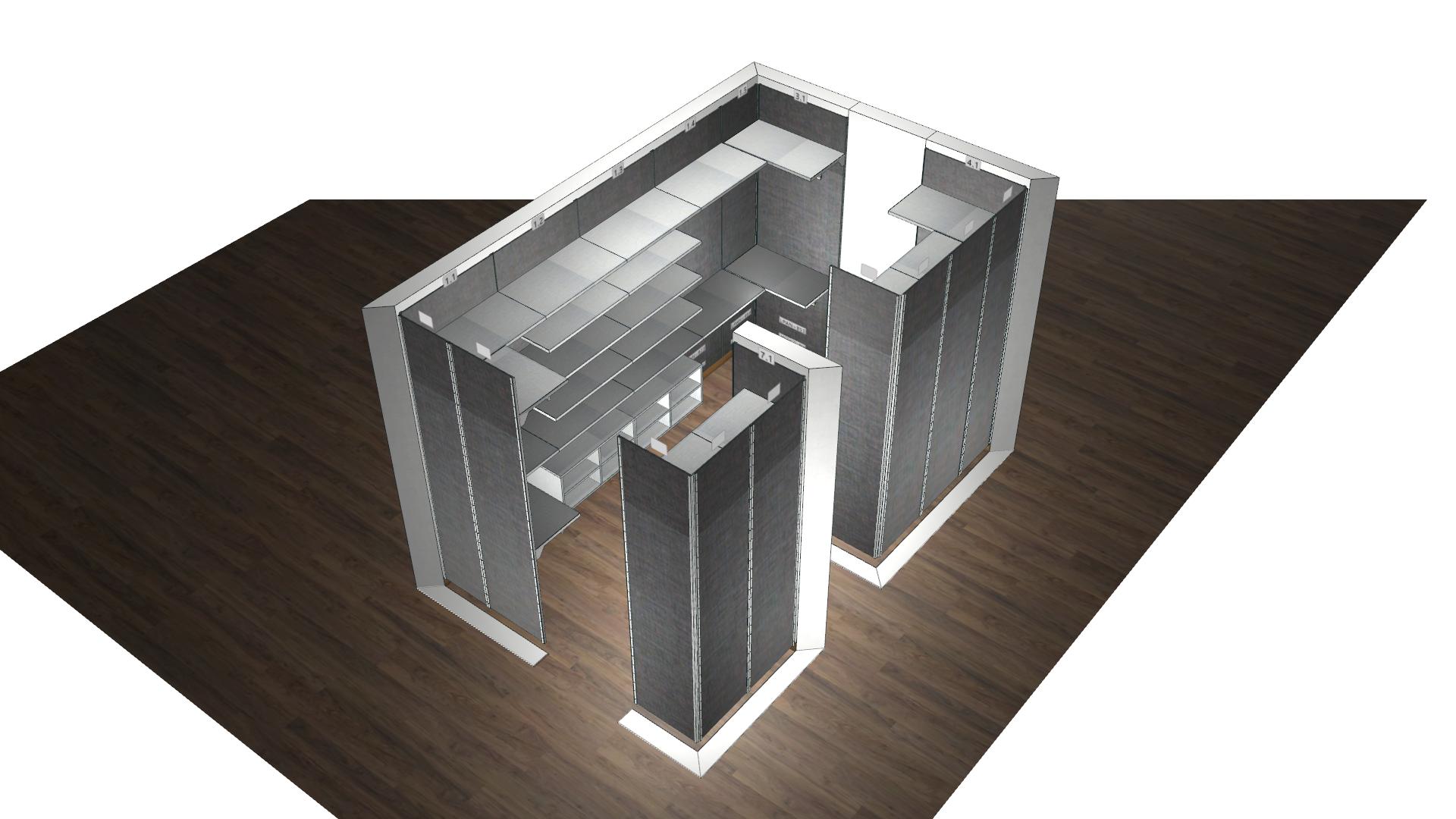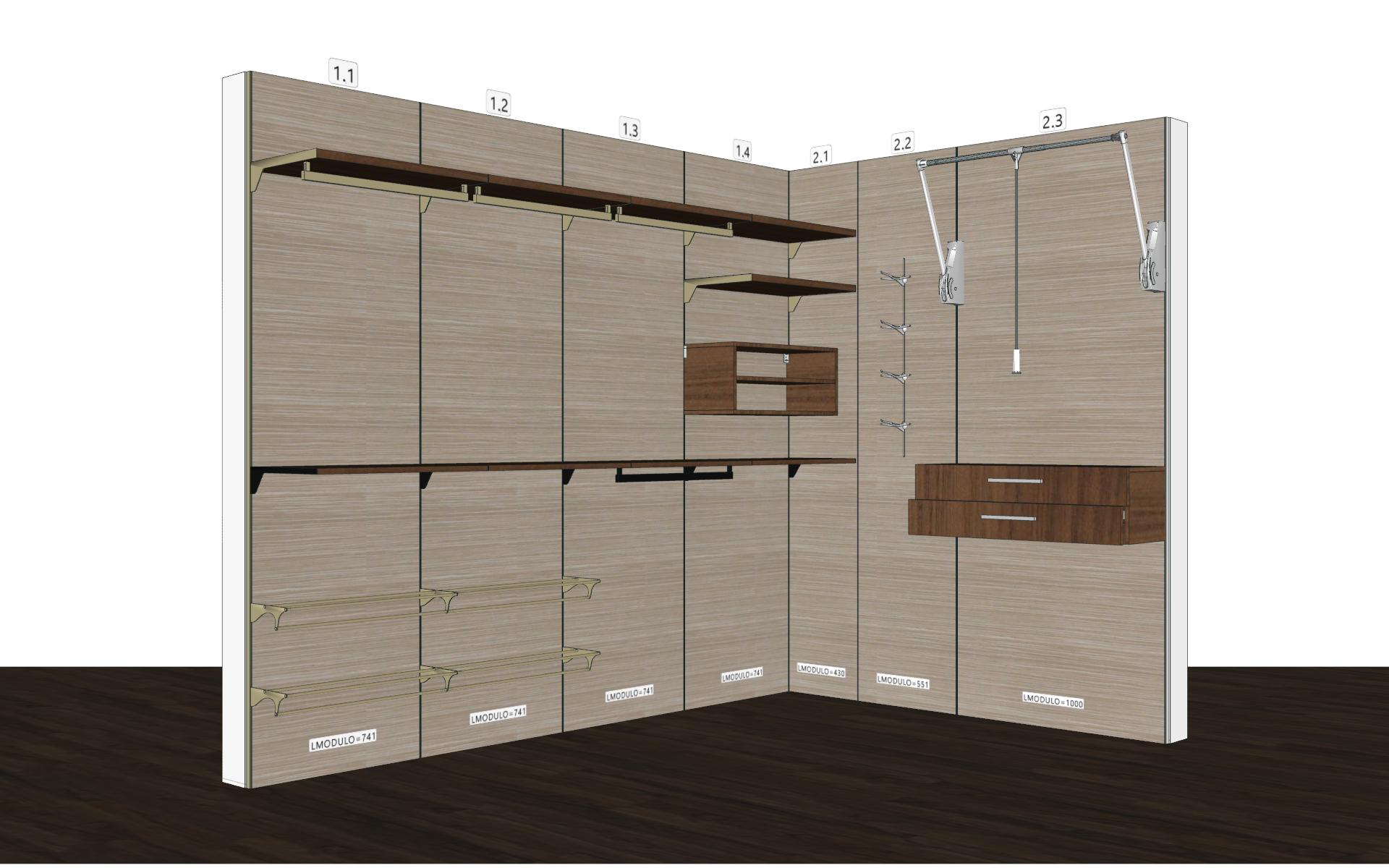 The range of the accessories is massive and allows you to solve every kind of compositional need.

The product configurator works with multi materials in different thicknesses. The choice is based on the application.
Thicknesses can be as follows:
- the wall cladding can be from 3 mm up to 20 mm;
- the shelves can be from 8 mm up to 40mm.
The configurator provides graphically all the dimensional details of the components (shelves, panels, accessories) and the cutting list for the production process.

The system also provides you with all construction details and specific tooling indications (with XLS or DXF files) for panels, shelves and accessories (such as drawers or suspended cabinets), thus the proposed structures do not need the expensive test assemblies before delivery.